Tailored Solutions for Professional Development and Training
More than 5,000 training sessions and projects completed nationally and globally for individuals, leading companies and government agencies.
With offices in South Carolina and North Carolina, Training Visions is a leading professional development and training institute. The services include an integrated, and holistic approach towards improving today's workforce. In addition, we also offer consulting services, where customized solutions are shaped to suit the company's needs.
Training Visions has been supporting businesses and government agencies since 2004. Services include customized training, certification courses, curriculum development, and professional development workshops. These services help stimulate employees and leaders to successfully navigate in the world of work while generating growth and development.
Meet Dr. Sharon Givens, LPC/S, LCMHC, CCC, NCC, ACS, BCC, CCSP, GCDF, HS-BCP
In addition to being a therapist, Dr. Givens is an executive coach, career counselor and a prominent career development consultant that has presented at global and national conferences speaking on the topics of self concept, career exploration and integrating mental health and career development. Sharon is also the President of the National Career Development Association, the largest career development association in the world.
Some of Our Valued Clients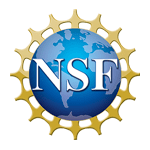 National Science Foundation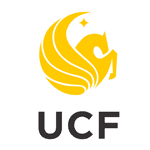 University of Central Florida
Beaufort County School District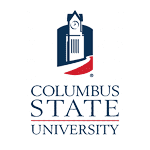 Columbus State University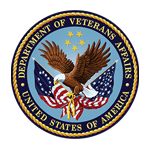 Department of Veterans Affairs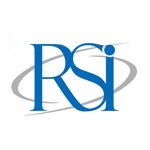 Our Methods Mean Your Success
Training Visions strives to help individuals and businesses turn their dreams into tangible results. We use evidence-based research and professional insight to develop innovative, yet practical ideas to build high-impact solutions for our clients. We offer innovative classroom instruction and eLearning methods. Our high-quality interventions and services are culturally appropriate for diverse environments.
Our areas of expertise include professional development services, expert facilitation and designing training curriculum. These services can generate competence and confidence to be the best person, employee and organization.
Our progressive solutions are specific and customized to your company's needs. Since 2004, Training Visions has successfully completed more than 5,000 training sessions and projects nationally and globally for individuals, as well as large, leading companies and government agencies.